Marketing Automation Services
Brand-Centric
Market online with a clear, well-positioned, & compelling brand identity
Customer-Focused
Attract, engage, & empower your target customers with their needs in mind
Optimized for Conversions
Connect with your audience in the right place at the right time for optimal results
Measurable ROI
Measure impactful KPIs across all paid and non-paid marketing channels
Welcome to Marketing Automation by Invata Global
Advanced, brand-centric marketing automation services for today's modern business.


Our team helps streamline, simplify, and optimize your omnichannel marketing and sales campaigns with state-of-the-art automation tools for every budget.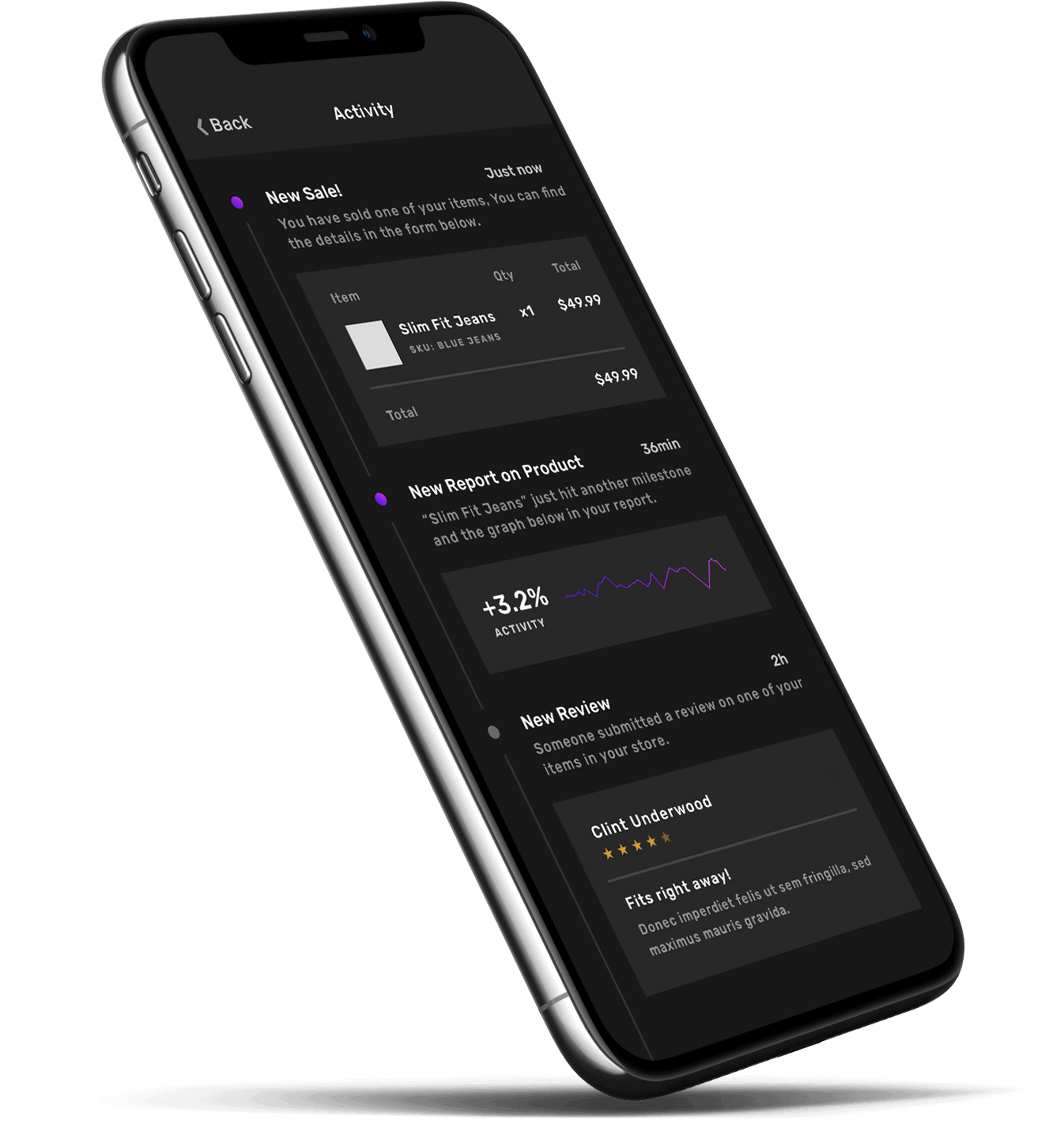 Email Marketing
Develop and nurture relationships through effective, time-tested email marketing.
Chat Bots
Personalize and automate online communication with interactive, real-time chat bot conversations.
CRMs
Manage customer relationships and activity with fully-integrated, fully-automated CRM solutions.
Social Media
Drive social engagement, build brand advocacy, and generate targeted leads through social media.
Lead Generation
Optimize and automate the entire lead generation process for your business.
Behavioral Retargeting
Increase ROAS by targeting leads based on how they interact with your online content.
Additional Marketing Automation Features & Services
More Marketing Automation features & services to help your business reach and captivate your target customers.
360° Customer View
Your customers' behaviors, transactions, and CRM data in a single multi-channel view.
User Segmentation
Segment your audience & personalize their experience using fully-automated systems.
Sales Funnel Optimization
Optimize the lead acquisition, conversion, and retention rates of prospective customers.
Cross-Channel Analytics
Visualize business analytics across a variety of marketing channels in one place.
Systems Integration
Leverage and exchange data between business-critical systems through native and custom integrations.
Custom Dashboards
Quickly and securely access all of your important data with customized, easy-to-read business intelligence dashboards.
Captivate your audience. Boost revenue.
Build a brand you love.
Take advantage of our free,
no-obligation Discovery Call
Your business is unique, so it's important that your needs are treated as such. Schedule your complimentary 30-minute Discovery Call to see if our services are a good fit for your business.